The Californian massage is the ultimate relaxation experience that allows you to deeply relax, release tension from your body, and rediscover your inner well-being. Through smooth and enveloping movements, you will feel soothed and rebalanced, ready to face the daily stress with serenity. Let yourself be carried away by a wave of gentleness and well-being, and treat yourself to a moment just for you with a Californian massage.
How : This massage is performed on a massage table.
For whom : (Men or Women) The Californian massage is recommended for anyone in need of relaxation and stress relief.
Duration : Approximately 1 hour of massage
Price : 60 euros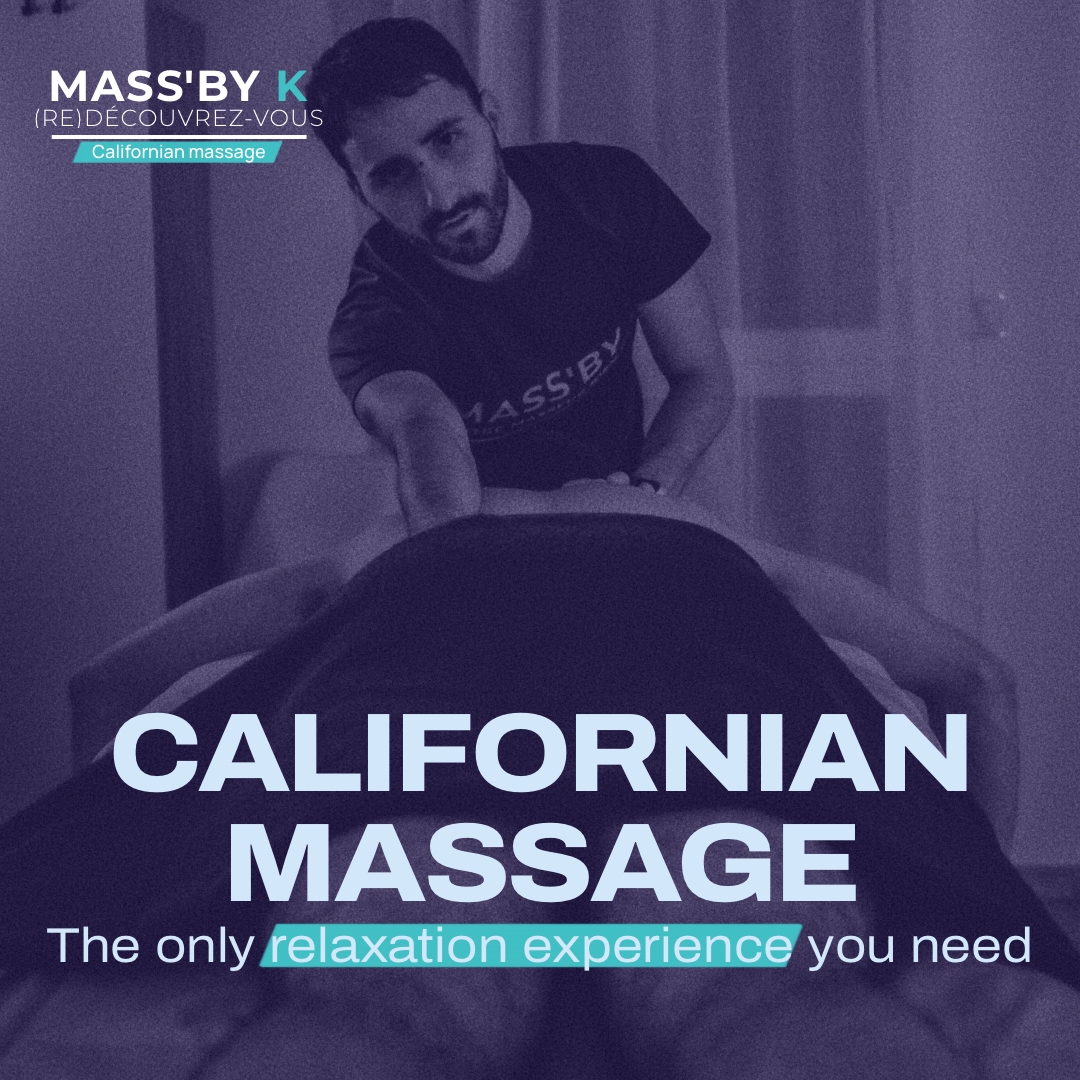 Option(s) :
90-minute massage
+ 30 euros
Add an additional half-hour to your massage
---
Naturist massage
+ 10 euros
The masseur is also nude during the massage. However, the massage remains the same
---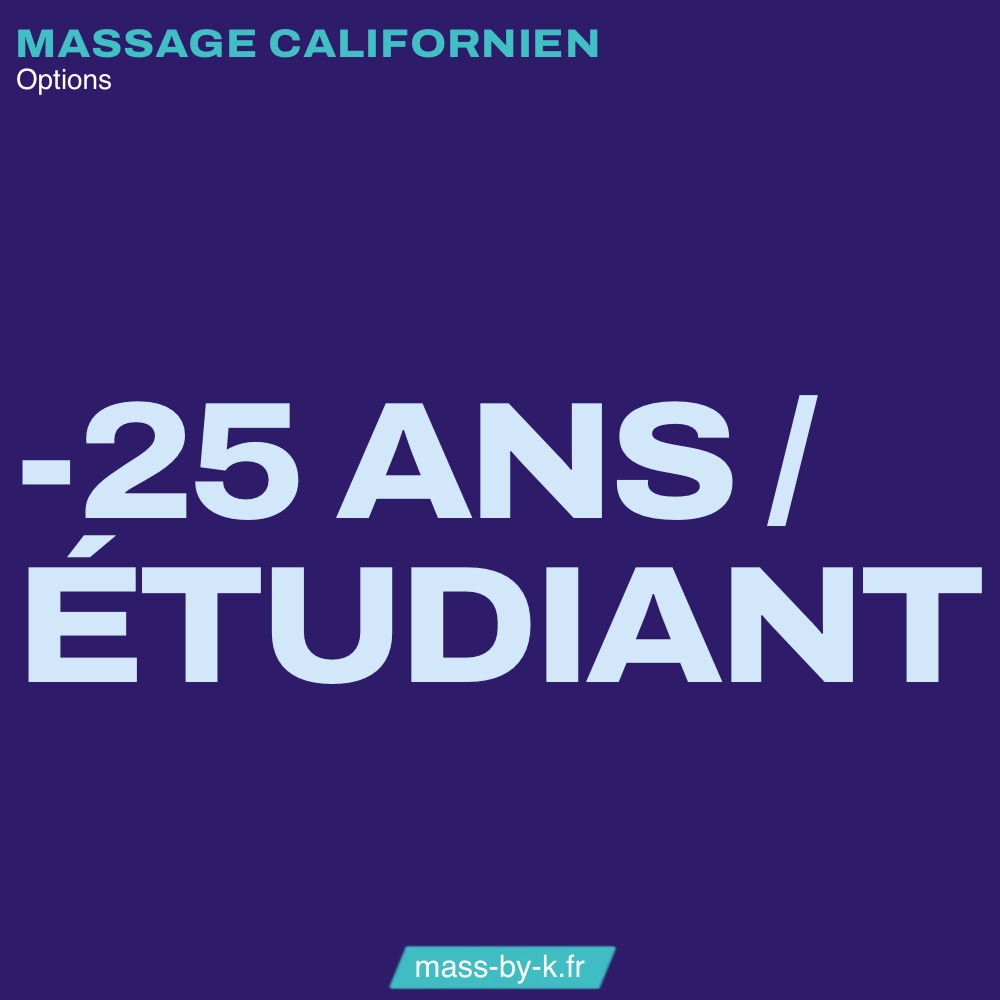 25 years or younger
- 15 euros
Enjoy a €15 discount on the tantric massage upon presentation of an identity document proving that you are 25 years or younger
---
4-hand massage
140 euros (160 euros naturist version)
I will be accompanied by Laurent for this moment of relaxation (Online booking is not available, please contact me via SMS)