Explore a sports massage experience near Bordeaux. Sports massage is designed to revitalize your body and release muscle tension following your sporting performances. Immerse yourself in a wellness experience and book now for total relaxation and enhanced recovery
How : This massage is practiced on a massage table with a special oil sports recovery.
For whom : (Men or Women) Man or woman needing muscle relaxation.
Duration : Approximately 1 hour of massage
Price : 70 euros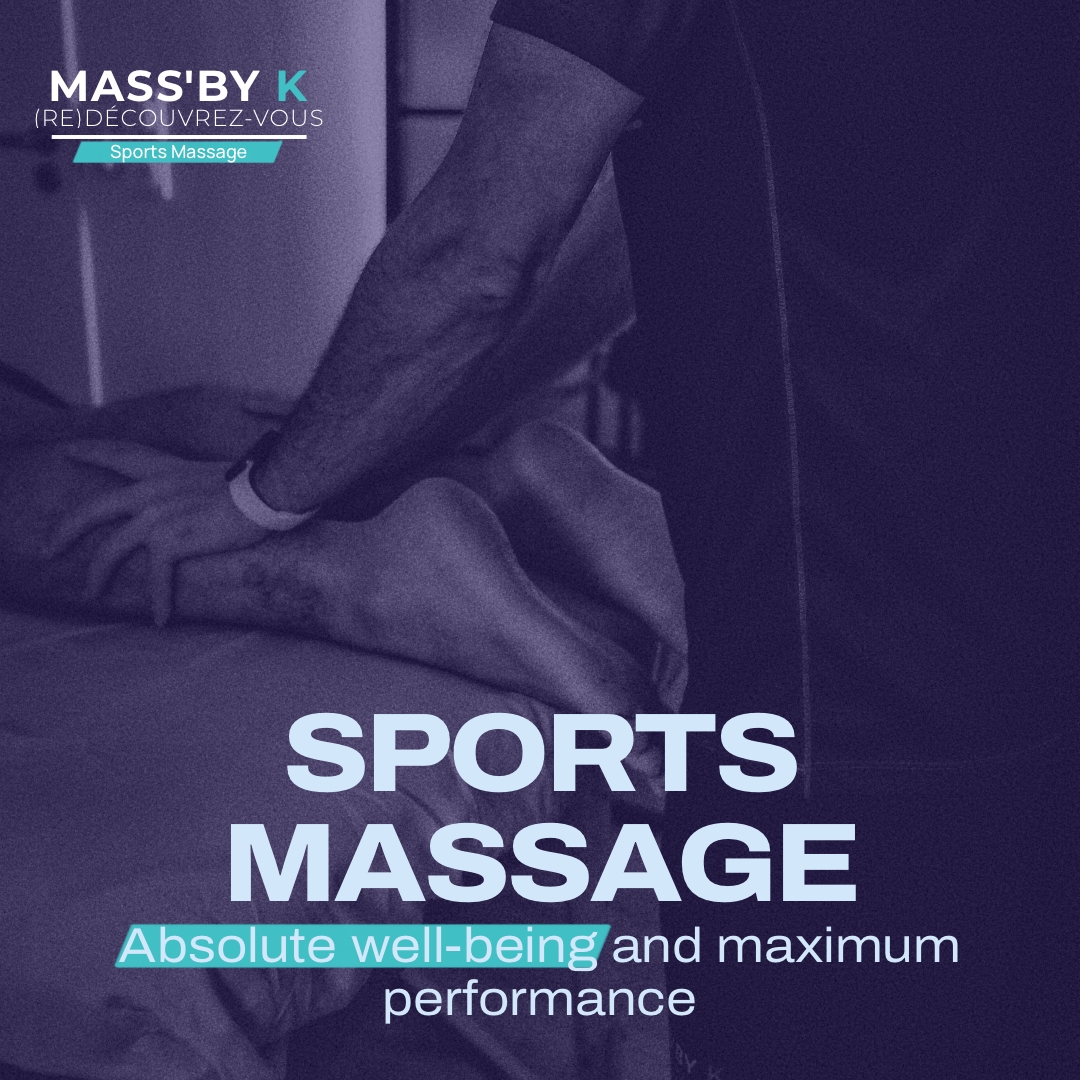 Option(s) :
90-minute massage
+ 35 euros
Add an additional half-hour to your massage
---
25 years or younger
- 15 euros
Enjoy a €15 discount on the tantric massage upon presentation of an identity document proving that you are 25 years or younger